Student Research Assistant
Dr. Jennifer Lemacks is the Associate Dean for Research at the University of Southern Mississippi School of Nursing and Health Professions and registered dietitian by trade. Her research is driven by a passion to reduce preventable chronic disease disparities in the Deep South through behavioral therapy targeting nutrition and physical activity behaviors. She has received ample training in community-based participatory research methods and health interventions. She has directed a project funded by the National Institutes of Health to explore how to utilize churches to deliver obesity management interventions to young to middle-aged African Americans in South Mississippi. She has also directed a youth mentorship and nutrition program focused on improving diet and social behaviors of 5th graders in the Mississippi Delta. She is currently managing a project funded by Mississippi INBRE, which established the Telenutrition Center in the state and focuses on identifying evidence-based strategies for obesity management among underserved populations in real-world settings.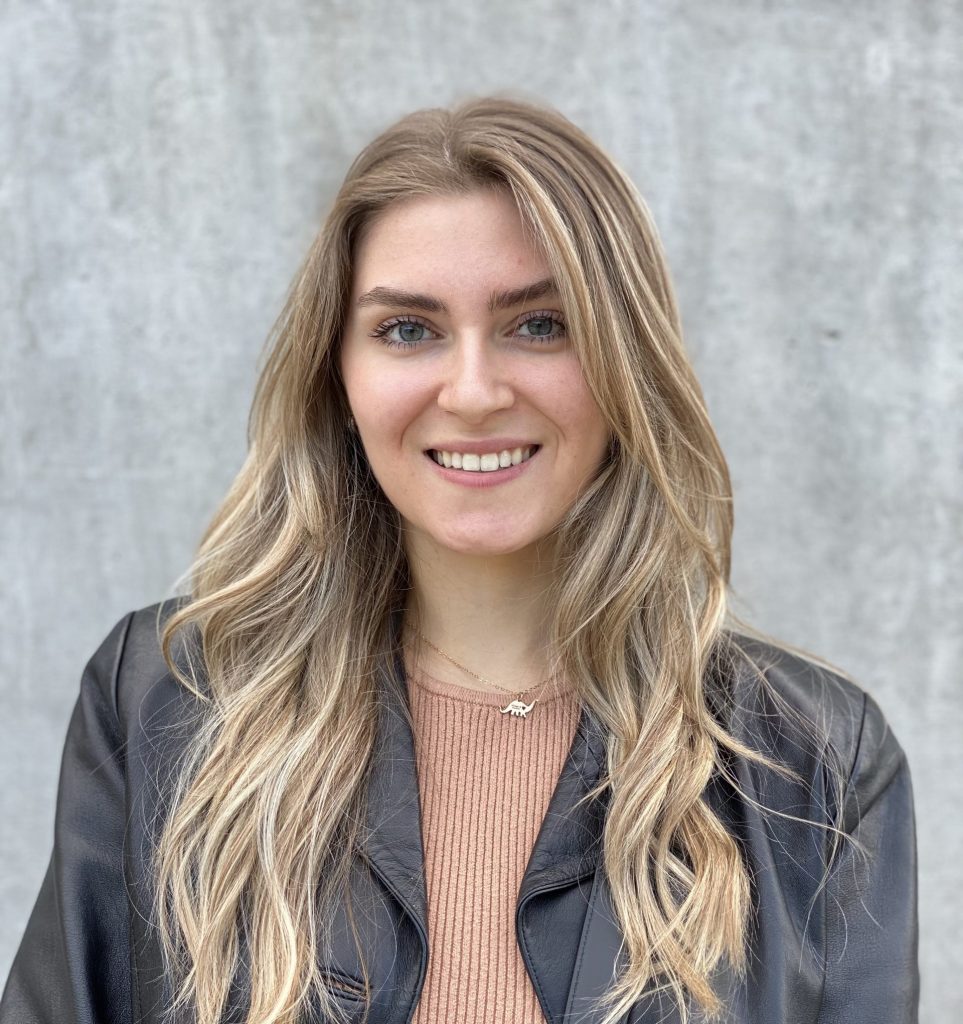 Dr. Greer is a member of the United Houma Nation of South Louisiana and Director of the Center for American Indian Research and Studies at the University of Southern Mississippi where she is an associate professor of Psychology. She, along with the Golden Eagles Intertribal Society, a Native-focus student group at USM, founded and tends the thousand square foot Medicine Wheel Garden and coordinates the Petal Southern Miss Powwow each year in April. She is currently working on the reintroduction of traditional Southeastern native plant dyes for use on textiles, leather-work, and cane and palmetto baskets. Her research involves examining how traditional relationship-based worldviews impact environmental decisions and behaviors and the impact of those worldviews on well-being
Ashley Fowler began working in the Telenutrition Center as a graduate assistant in January 2023. She graduated with a Bachelor of Science in biological sciences in May 2022. Ashley is now enrolled at Southern Miss as a graduate student studying Epidemiology and Biostatistics, with an anticipated graduation date of Fall 2024. Her future career goal is to be an Epidemiologist.
Abel began working with the Telenutrition Center tech team in November 2021. He is a full-stack developer who handles any issues that arise in the front-end and back-end of the research platform. His other responsibilities include creating new features for the research platform and design the primary website.
Jessica began working with the Telenutrition Center as a marketing and content creator in January of 2023. She is a business marketing major, graduating in May of 2023 at the University of Southern Mississippi. Her responsibilities include creating new content for Telenutrition's social media platforms and maintaining the Telenutrition website.