Dr. Jennifer Lemacks is the Associate Dean for Research at the University of Southern Mississippi School of Nursing and Health Professions and registered dietitian by trade. Her research is driven by a passion to reduce preventable chronic disease disparities in the Deep South through behavioral therapy targeting nutrition and physical activity behaviors. She has received ample training in community-based participatory research methods and health interventions. She has directed a project funded by the National Institutes of Health to explore how to utilize churches to deliver obesity management interventions to young to middle-aged African Americans in South Mississippi. She has also directed a youth mentorship and nutrition program focused on improving diet and social behaviors of 5th graders in the Mississippi Delta. She is currently managing a project funded by Mississippi INBRE, which established the Telenutrition Center in the state and focuses on identifying evidence-based strategies for obesity management among underserved populations in real-world settings.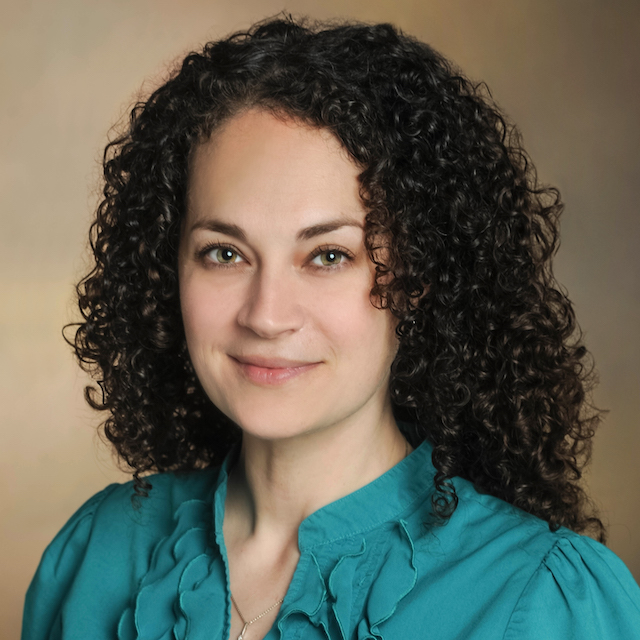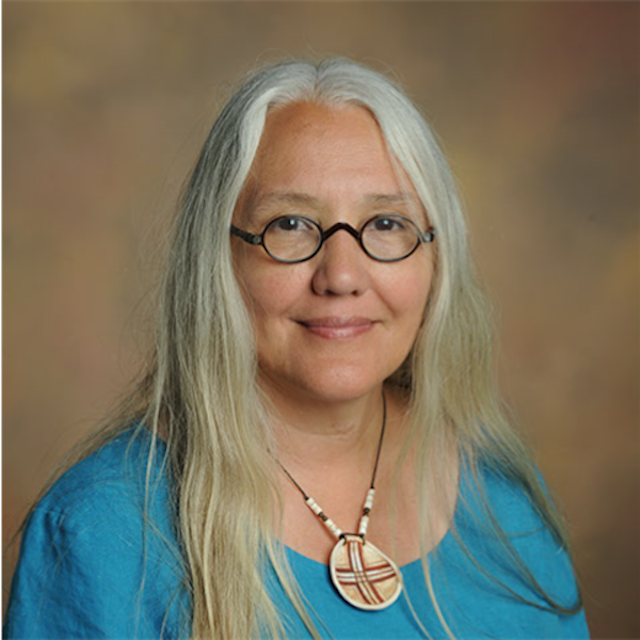 Dr. Greer is a member of the United Houma Nation of South Louisiana and Director of the Center for American Indian Research and Studies at the University of Southern Mississippi where she is an associate professor of Psychology. She, along with the Golden Eagles Intertribal Society, a Native-focus student group at USM, founded and tends the thousand square foot Medicine Wheel Garden and coordinates the Petal Southern Miss Powwow each year in April. She is currently working on the reintroduction of traditional Southeastern native plant dyes for use on textiles, leather-work, and cane and palmetto baskets. Her research involves examining how traditional relationship-based worldviews impact environmental decisions and behaviors and the impact of those worldviews on well-being
Dr. Michael Madson is a professor in the School of Psychology at the University of Southern Mississippi. He received his Ph.D. in counseling psychology from Marquette University in Milwaukee Wisconsin and joined the Southern Miss faculty in 2005. Dr. Madson's research focuses on training, implementing and evaluating motivational interviewing as a counseling approach to facilitate the adoption of healthy behaviors and reduction of harmful behaviors. He is a member of the Motivational Interviewing Network of Trainers with over 15 years of experience with motivational interviewing. His motivational interviewing work has been funded by the National Institute on Alcohol Abuse and Alcoholism, National Institute on Minority Health and Health Disparities, the Substance Abuse and Mental Health Services Administration and the Delta Health Alliance.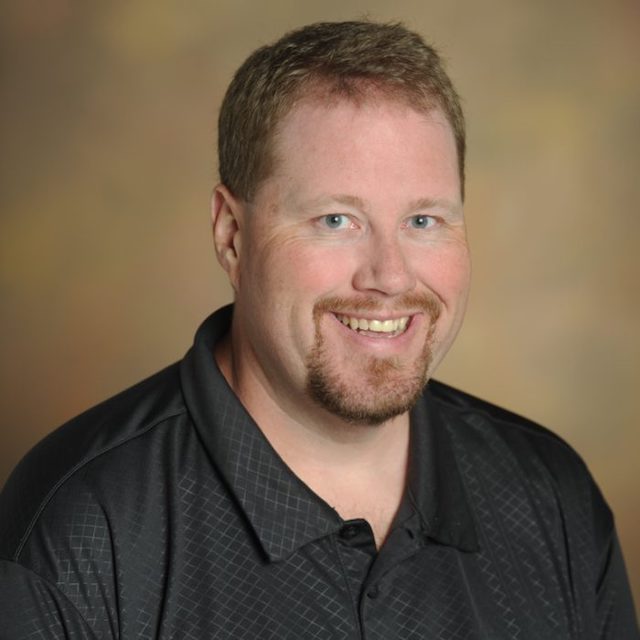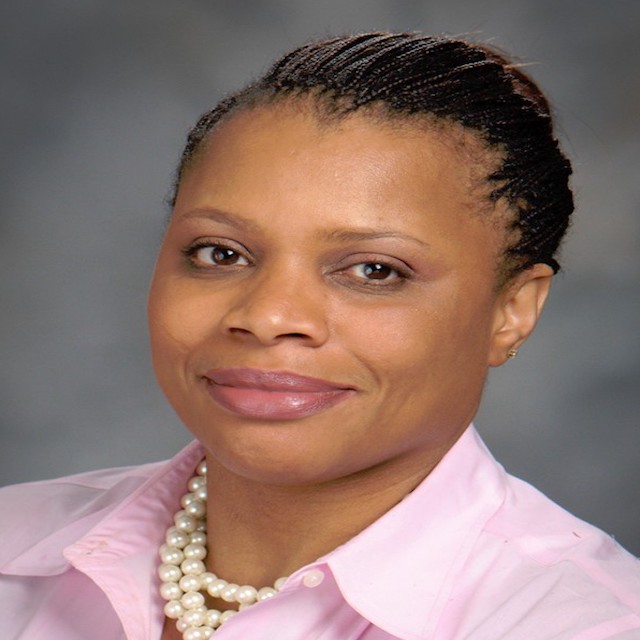 Jacqueline Resse-Smith is a psychologist at the Veterans Health Administration. She graduated with a Ph.D. in Counseling Psychology with an emphasis in Health from the University of Kansas in Lawrence, Kansas. She completed a postdoctoral residency at the University of Missouri-Kansas City, Center for Behavioral Medicine (e.g. clinical emphasis at a long-term psychiatric center). While at the University of Texas, M. D. Anderson Cancer Center, Department of Health Disparities Research, she completed post-doctoral hours along with duties as a Research Scientist (e.g. research and clinical emphasis in health promotion and cancer prevention among minority populations). Dr. Reese-Smith is currently conducting research in health disparities (e.g. obesity, cancer prevention, smoking cessation).
Mrs. Willis has worked with the Choctaw Health Center for 27 years. She has served as the Program Coordinator of the Mississippi Band of Choctaw Indians Special Diabetes Prevention Initiatives since the beginning of the project in 1998. Mrs. Willis earned her Bachelor's degree in Social Work from Mississippi State University. Mrs. Willis is interested in identifying ways to get tribal members more involved in health programs like the ones she manages at the Choctaw Health Center.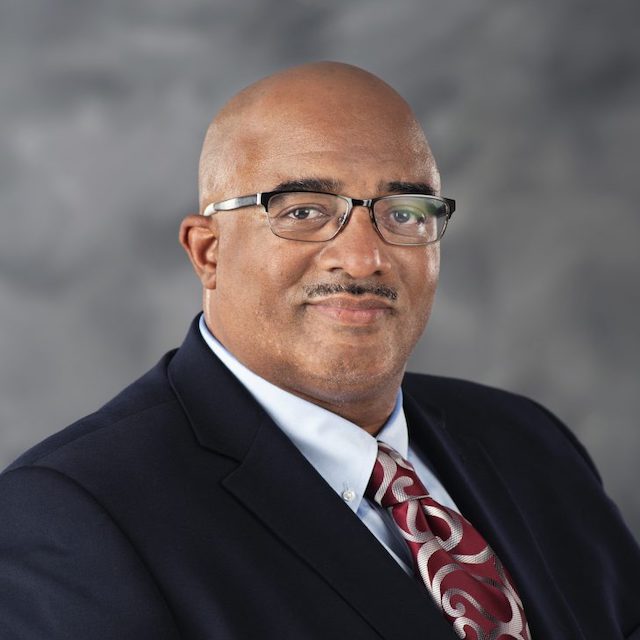 Dr. Fredrick L. Hickmon is a twenty-year educator dedicated to the improvement of secondary education for students. A lifelong learner Dr. Hickmon earned degrees from Mississippi State University, the University of Southern Mississippi, and a Doctorate from the University of Mississippi. Currently, Dr. Hickmon serves as the assistant superintendent of Kemper County Schools. While working twelve years as a history teacher, Dr. Hickmon understood the significance of quality instruction by qualified teachers. To ensure the instruction he gave was from a highly qualified teacher, Dr. Hickmon achieved his first graduate degree in history from Mississippi State University. After completing the requirements to become a school administrator, he continues to value quality instruction from qualified teachers by championing the National Board Certification of teachers. Dr. Hickmon believes that purposeful, professional development, like NBCT, completed by motivated teachers with a passion for students increases learning in educational environments.
Dr. Gardner is an assistant professor of health promotion at Mississippi State University. He received his PhD in Health Education and Health Promotion (2016) from the University of Alabama, MS in General Human Environmental Sciences with a Specialization in Rural Community Health (2011) from the University of Alabama, and BS in Biology (2009) from Alabama A&M University. Furthermore, he possesses Certified Health Education Specialist credential through the National Commission for Health Education Credentialing, Inc. Dr. Gardner will serve as a co-investigator for this study. His other research interests are in health equity with a focus on rural African American populations. His current research examines the risky sexual behaviors and readiness of rural African American men to participate in barbershop-based HIV prevention programs. He also a co-investigator on a study that examines older rural African American adults' attachment to place and their perceptions of well-being in relation to place