Past Members
Hunter Windham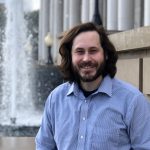 Hunter Windham was a student website developer for the Telenutrition Center's Tech Team and recieved a degree in computer science. While at The Telenutrition Center, Hunter worked with other team members to develop the Bridge2U Chronic Health Management Platform. He has recently accepted a position at Spot Tracker where he will  continue to work as a software developer.
Timothy Thompson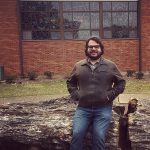 Timothy was a senior computer science major and student developer for the Telenutrition Center. One of his favorite tasks included working on a research project examining how changes in user interface impact user reporting.
Sneharika Lingampally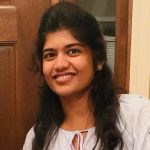 Sneharika was a Master of Public Health student studying Epidemiology and Biostatistics at The University of Southern Mississippi. She was involved in preparing code-book and data entry for two different projects, INBRE & IPOP.