The dates for the 2021 summer research program were May 24, 2021 – July 30, 2021. Outreach Scholars completed one week of orientation followed by a nine-week mentored internship to gain experience in community-based research. Outreach Scholars were on campus approximately 32 hours/week and attended community outreach events. Outreach Scholars prepared an abstract and a research poster to present at the inaugural Mississippi Health Disparities Conference and the Mississippi Academy of Sciences Annual Meeting.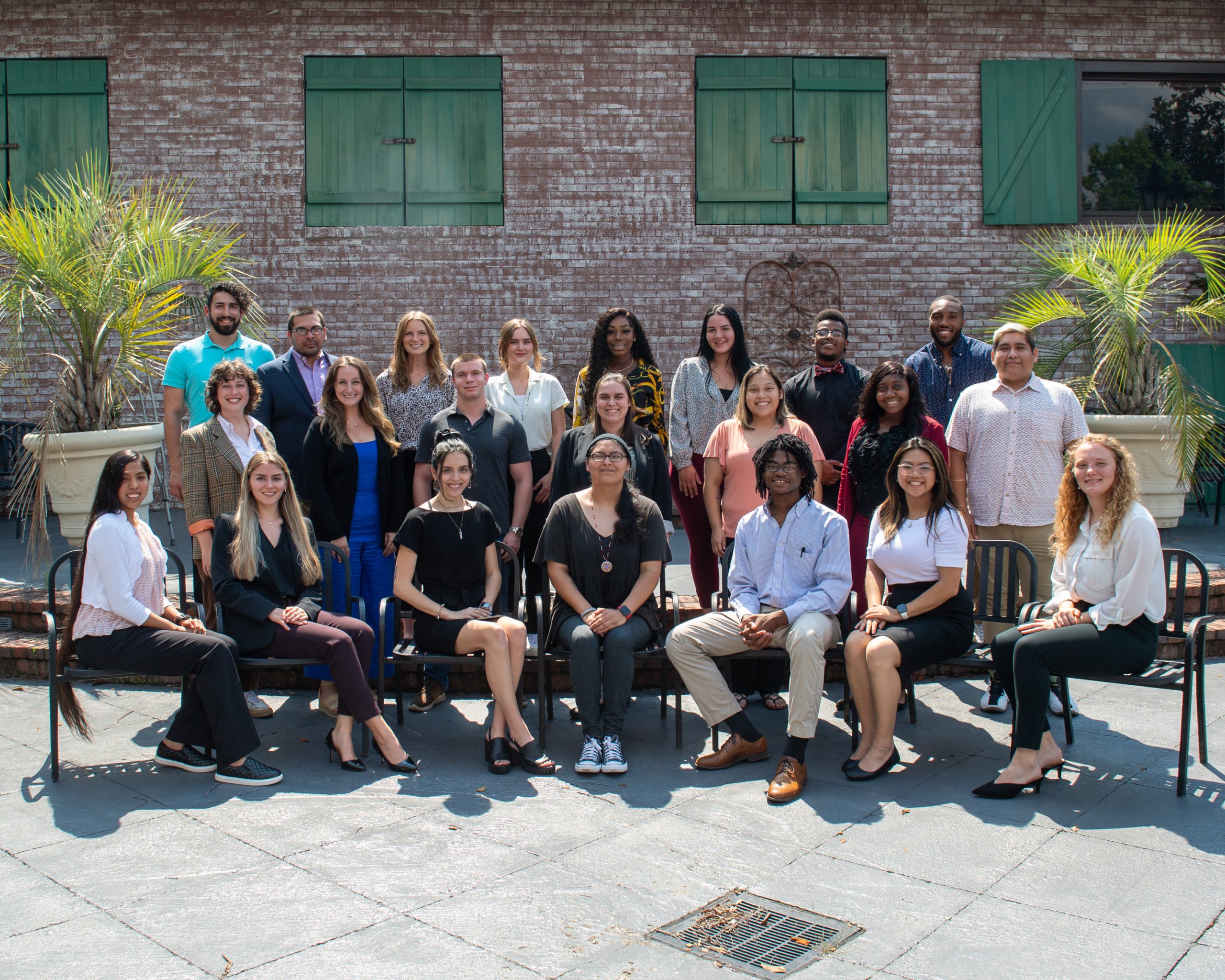 NOW ACCEPTING APPLICATIONS FOR 2022! Applications due by January 28, 2022.
** Applicants must be a Mississippi or Louisiana resident and a valid US citizen to be eligible to apply. **
*Please note that all program training and internship dates are subject to change due to the current COVID-19 pandemic.

** Please also note, the Mississippi INBRE Outreach Scholars Program is prepared to offer a virtual summer research program in place of the in-person internship should COVID restrictions resume for Summer 2022.
For more information and application please visit the Mississippi INBRE website. For questions about the internship, please contact Mrs. Sermin Aras at sermin.aras@usm.edu or at 601.266.4384.