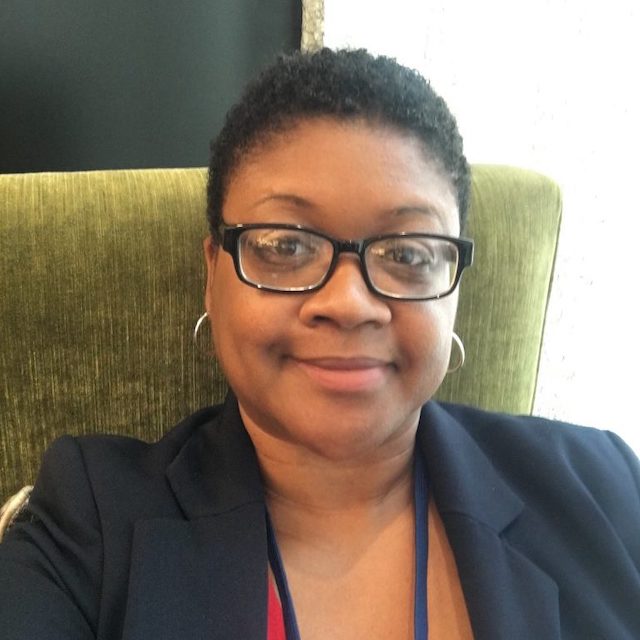 Over the past decade, LaShaundrea has worked with community-based research projects with an emphasis on health literacy, obesity prevention, and nutrition education. Areas of interest are nutrition education, community farming (farm to school and farm to table) and holistic community health. Though her interests are in all three areas, her passion is in holistic community health. She believes the overall health of communities, in particular, the health of residents in unserved and underserved areas, is most important. Her goal is to assist communities in achieving healthy, sustainable lifestyles– physically, mentally, academically, financially and spiritually– by providing information and access to resources through research opportunities.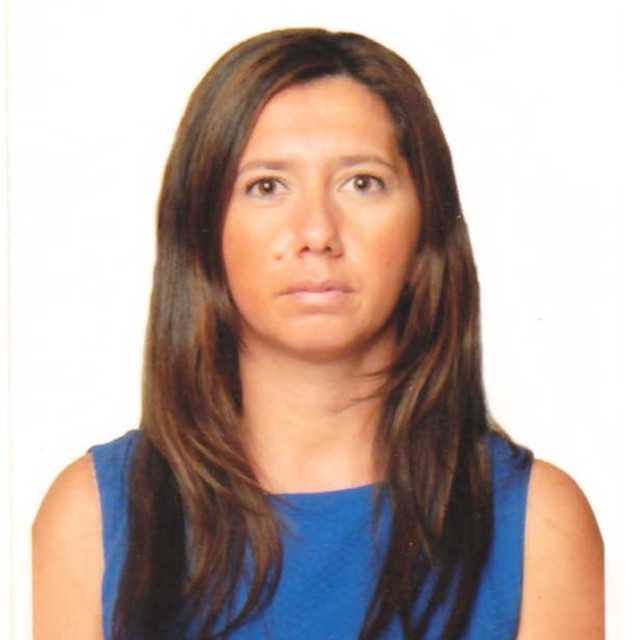 Sermin Aras is the Research Manager and a registered dietitian, licensed in the state of Mississippi. She had been a USM student since 2013 and graduated with a Master's Degree in Dietetics Practice in 2018. She completed her dietetic internship in Hattiesburg area, which included various community rotations to expand her knowledge and better serve her community. Sermin joined Telenutrition Center in 2019 and feels proud to be involved in research activities that engage academics and community stakeholders to improve people's quality of life.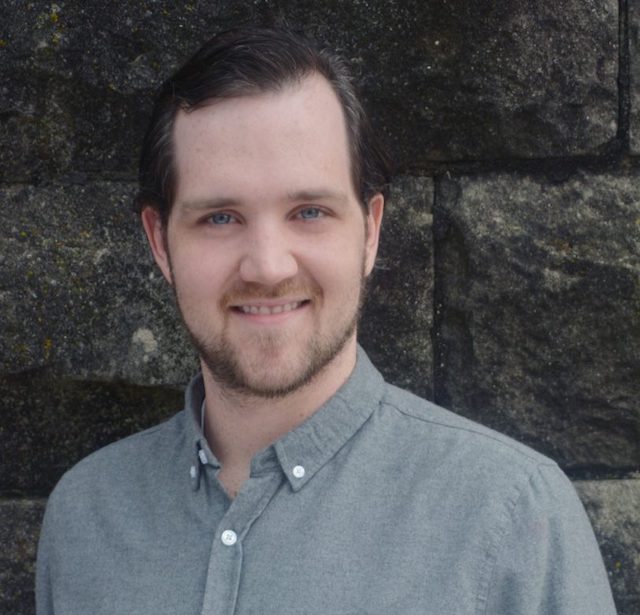 Kyle Smith is a software developer at Autobrain where he works on anything from backend to mobile development. He received his masters degree in Computer Science from The University of Southern Mississippi. Kyle has been active in the development of the software platform since August '15. He brings his real world software development experience to the aid of the tech team.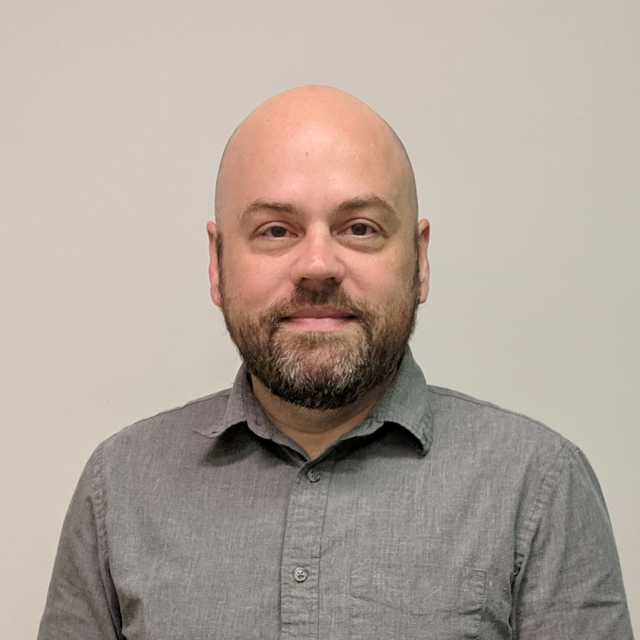 Dr. Brian Olson is a High Performance Computing Specialist in the School of Polymer Science and Engineering at the University of Southern Mississippi. He graduated with a Ph.D. in Physics from Case Western Reserve University in Cleveland, OH. Following a postdoctoral appointment and an Assistant Research Professor position at the University of Southern Mississippi, Dr. Olson now maintains the Magnolia HPC cluster and interfaces with researchers to provide technical support, training and programming expertise for the development of HPC and data intensive applications.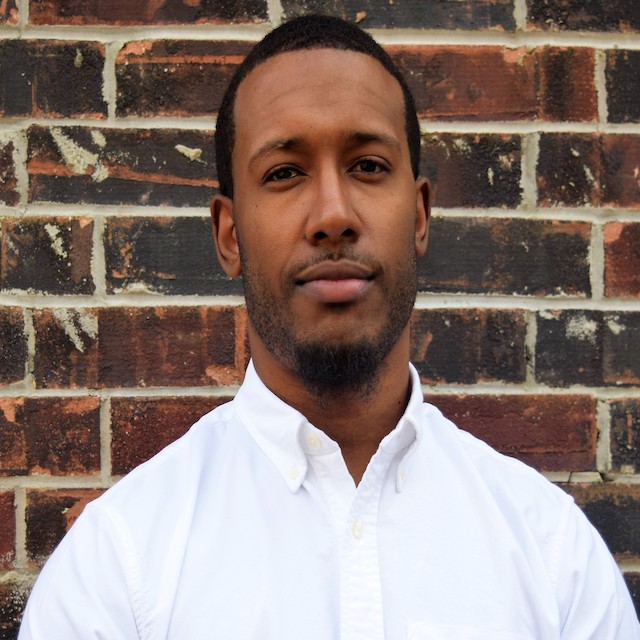 Michael Ramsey is a PhD student in the Clinical Psychology Program at Jackson State University and an NIMHD-funded pre-doctoral fellow. His research training focuses on identifying and targeting the behavioral and psychological factors that increase risk for distress and dissolution of intimate relationships. His goal is to reduce the disproportionate burden of chronic conditions (e.g., cancer, hypertension, mental illness) among African American adults through culturally and contextually tailored clinical behavioral interventions that aim to improve relationship quality and behavioral and psychological health. His long-term career goal is to continue his translational and clinical program of research within an academic research center or university department.