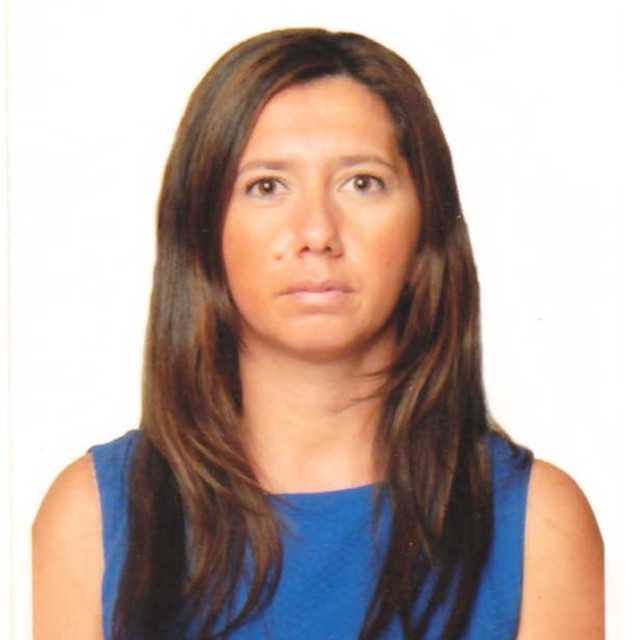 Sermin Aras is the Research Manager and a registered dietitian, licensed in the state of Mississippi. She had been a USM student since 2013 and graduated with a Master's Degree in Dietetics Practice in 2018. She completed her dietetic internship in Hattiesburg area, which included various community rotations to expand her knowledge and better serve her community. Sermin joined Telenutrition Center in 2019 and feels proud to be involved in research activities that engage academics and community stakeholders to improve people's quality of life.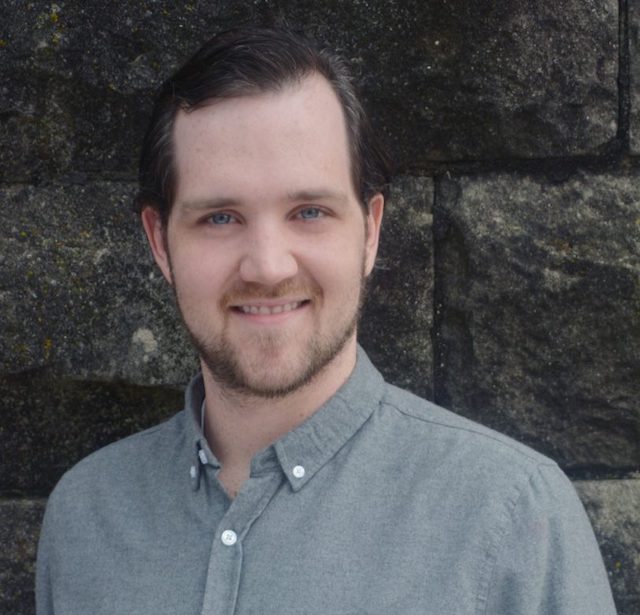 Kyle Smith is a software developer at Autobrain where he works on anything from backend to mobile development. He received his masters degree in Computer Science from The University of Southern Mississippi. Kyle has been active in the development of the software platform since August '15. He brings his real world software development experience to the aid of the tech team.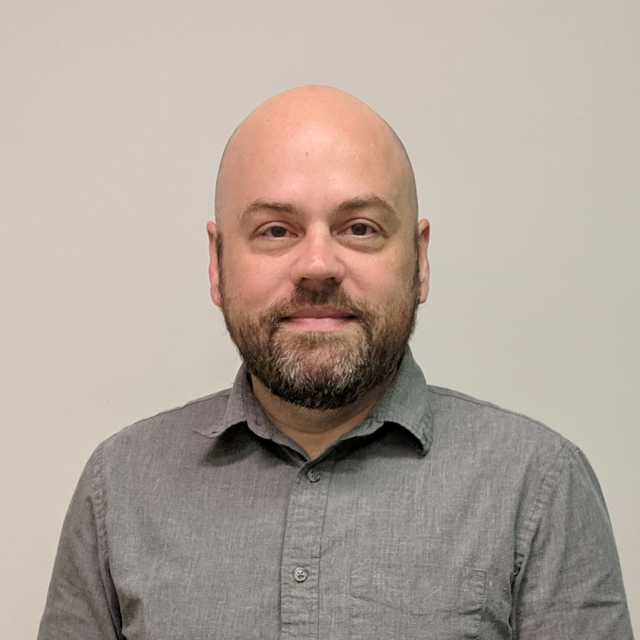 Dr. Brian Olson is a High Performance Computing Specialist in the School of Polymer Science and Engineering at the University of Southern Mississippi. He graduated with a Ph.D. in Physics from Case Western Reserve University in Cleveland, OH. Following a postdoctoral appointment and an Assistant Research Professor position at the University of Southern Mississippi, Dr. Olson now maintains the Magnolia HPC cluster and interfaces with researchers to provide technical support, training and programming expertise for the development of HPC and data intensive applications.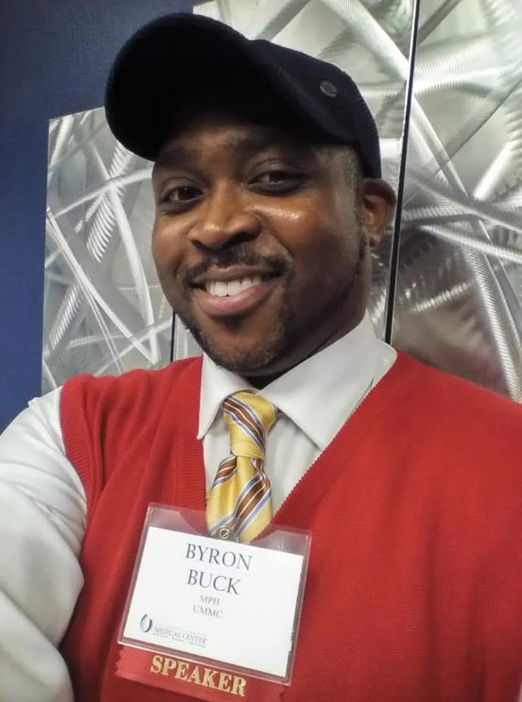 As a Native of Jackson, Mississippi, Byron K. Buck received his Bachelor of Science degree in Biology from Jackson State University under the concentration area of Pre-Medicine. For six years, Byron has served as a Researcher III for the University of Mississippi Medical Center originally assigned as a Retention and Recruitment Research Associate. Byron has participated in various research projects that focused on young black men's health concerning HIV/STD Prevention and PrEP Promotion.

Currently, Byron serves as a full-time Behavior/Clinical Research and Evaluation Coordinator for My Brother's Keeper Inc./Open Arms Healthcare Center in Jackson, Mississippi. Byron is also a part-time collaborative Research Coordinator for the Mississippi INBRE Telenutrition Center. With experiences in behavioral and clinical research studies, Byron is a researcher who is devoted and compassionate about the protection of human subjects and HIPPA, maintaining research protocol execution, and the promotion of health policy, patient education, and public health.