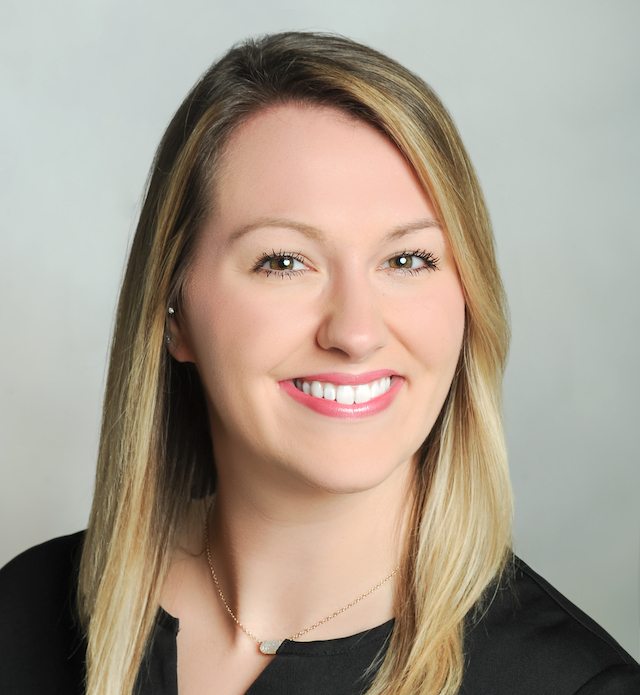 Chelsey began working with the Telenutrition Center in May of 2021 and has served as a Health Coach for the Move & Eat to Live Program since February 2020. She recently completed her first year in the Nutrition & Food Systems Master's Program at USM. She will be going on to her dietetic internship in Jackson, MS for the Fall of 2022.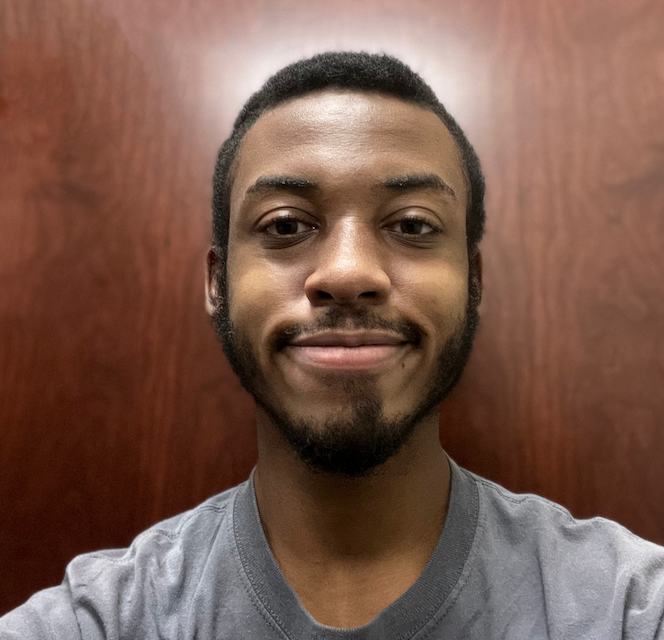 Dallin is a Graphic Design major who began working with the Telenutrition Center in September of 2021 as a part time Graphic Designer. He designs logos, postcards, letterheads, etc. After he graduates from USM, he aims to become a full-time Manga artist who also dabbles in digital 3D modeling.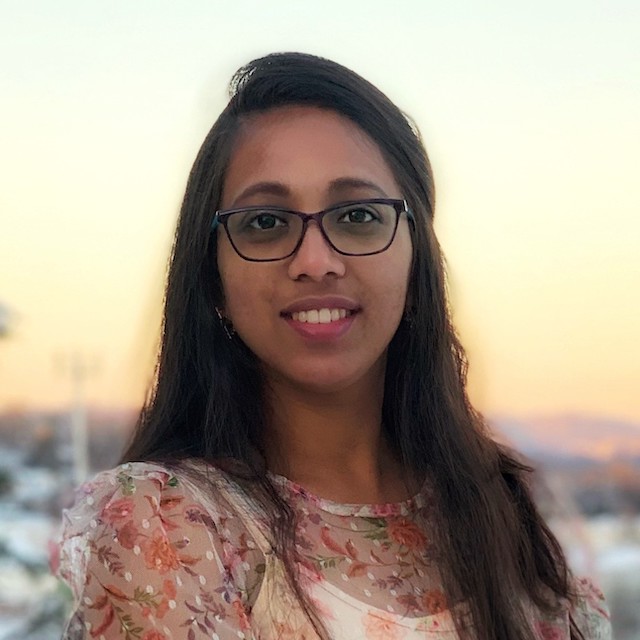 Aishitha is a public health graduate student majoring in Epidemiology and Biostatistics. She did her Bachelor of Dental Surgery in India. She began working with the Telenutrition center in August of 2021 and works on data cleaning, analysis. After graduating from USM, she plans to work as a Biostatistician.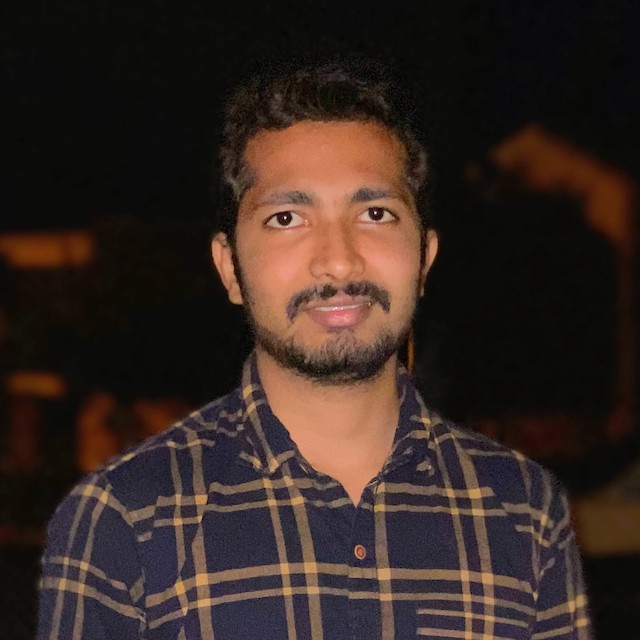 Pradeep started working at the Telenutrition Center in August 2021 and pursuing his Master's in Public Health emphasis area in Epidemiology and Biostatistics. He has been involved in Data Cleaning and Analysis. He wants to see him as a Biostatistician in future.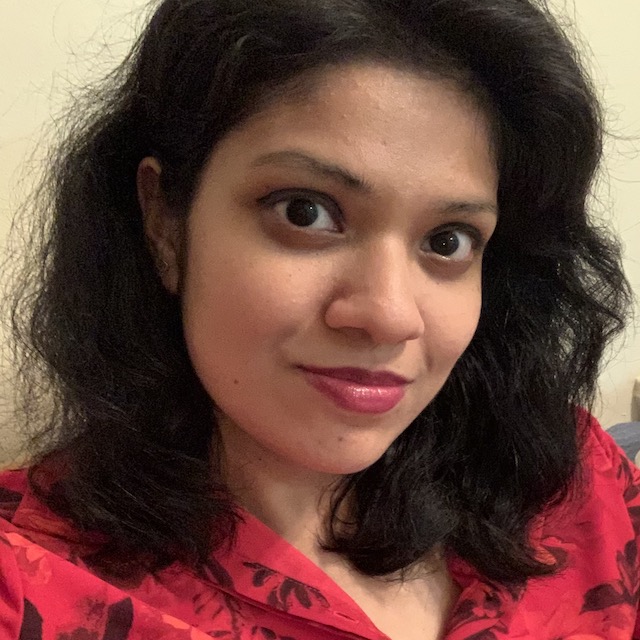 Priya began working with the Telenutrition Center in the Spring of 2021. She is a Public Health Graduate majoring in Biostatistics and Epidemiology. After graduation, she plans on working as a Biostatistician.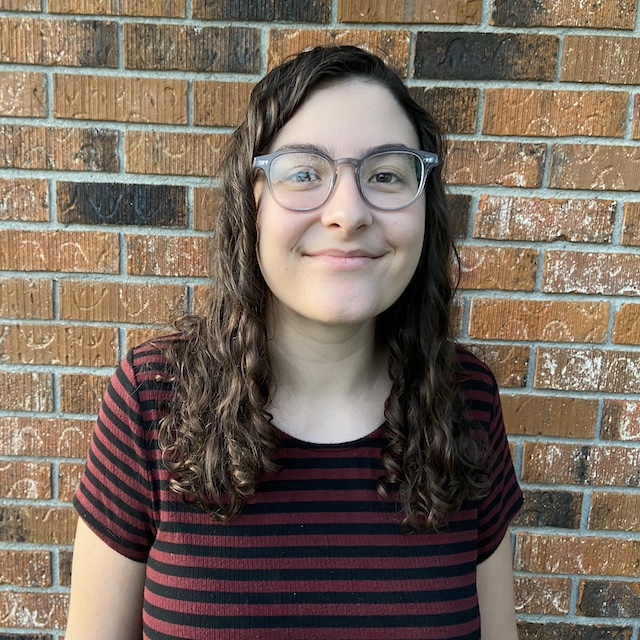 Whitney is a senior Computer Science student that has worked as a software developer for the Telenutrition Center since September 2019. She works to maintain and build new features for the Bridge2U app, as well as designing and updating the Telenutrition website. After graduating, she hopes to continue working as a software engineer.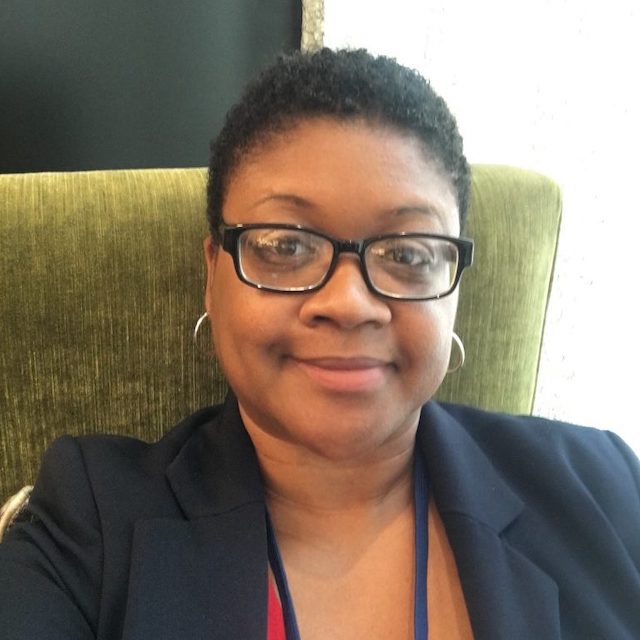 Over the past decade, LaShaundrea has worked with community-based research projects with an emphasis on health literacy, obesity prevention, and nutrition education. Areas of interest are nutrition education, community farming (farm to school and farm to table) and holistic community health. Though her interests are in all three areas, her passion is in holistic community health. She believes the overall health of communities, in particular, the health of residents in unserved and underserved areas, is most important. Her goal is to assist communities in achieving healthy, sustainable lifestyles– physically, mentally, academically, financially and spiritually– by providing information and access to resources through research opportunities.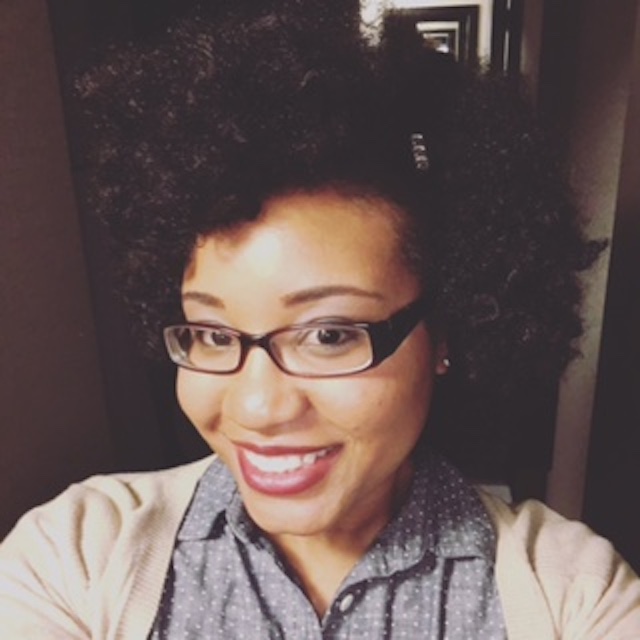 Stephanie is a Nutrition and Food Systems graduate student and will be a dietetic intern in 2021. She began working with the Telenutrition Center in Fall 2020 as a graduate assistant and also serves as a health coach in the Move & Eat 2 Live program. After graduation, she plans to work as a clinical dietitian.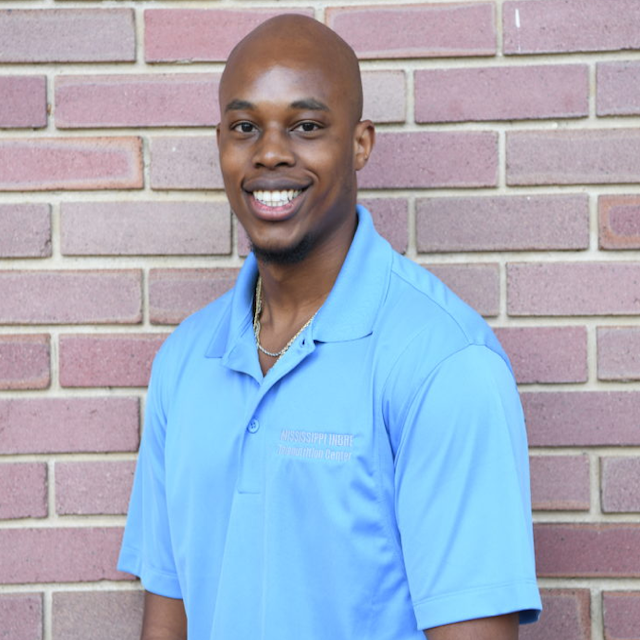 Craig started working with the Telenutrition team in the Spring of 2020 and graduated from USM at the end of Spring 2020 with a Bachelors degree in Nutrition & Dietetics. He is currently working on his Masters here in Nutrition & Food Systems and will also be starting his Dietetic Internship afterwards. His goal after graduating is to one day become a Sports Dietitian.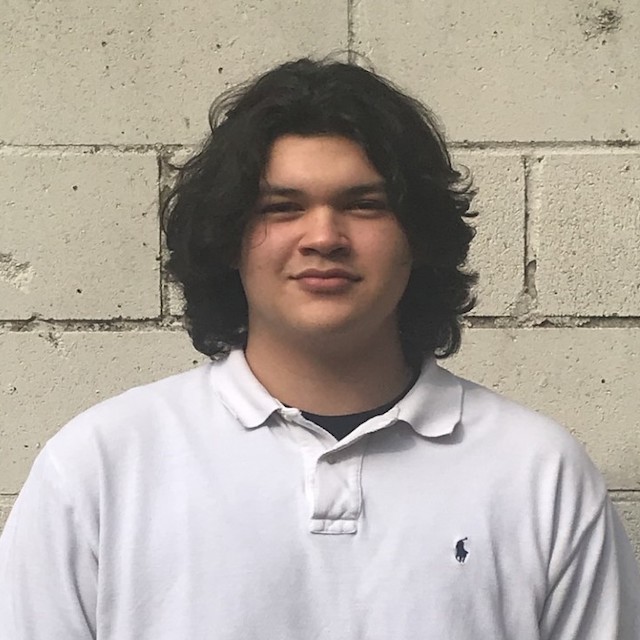 Raven began working with the Telenutrition Center in the Spring of 2021. Majoring in Sociology, he is driven to become a Medical Sociologist. He will be graduating from USM in 2022.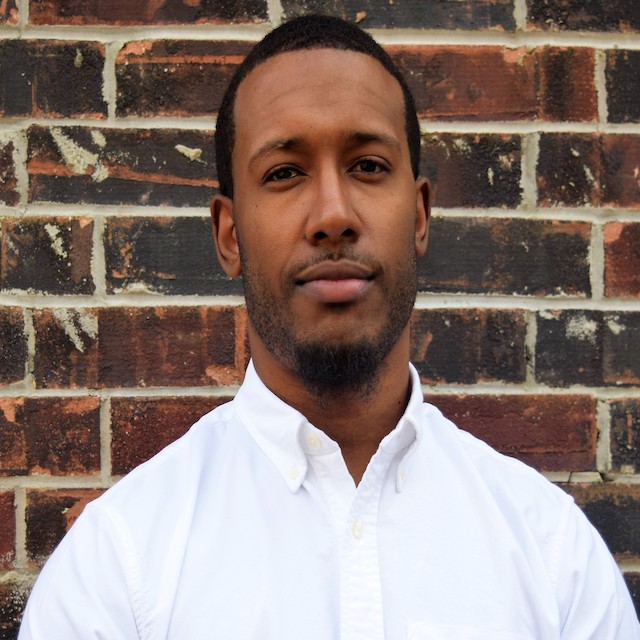 Michael Ramsey is a PhD student in the Clinical Psychology Program at Jackson State University and an NIMHD-funded pre-doctoral fellow. His research training focuses on identifying and targeting the behavioral and psychological factors that increase risk for distress and dissolution of intimate relationships. His goal is to reduce the disproportionate burden of chronic conditions (e.g., cancer, hypertension, mental illness) among African American adults through culturally and contextually tailored clinical behavioral interventions that aim to improve relationship quality and behavioral and psychological health. His long-term career goal is to continue his translational and clinical program of research within an academic research center or university department.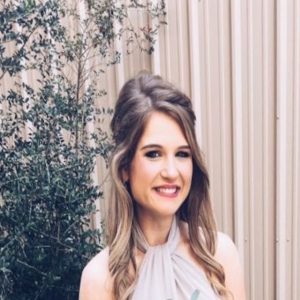 Eden was a part of the Telenutrition team since Fall 2018. She majored in Nutrition & Dietetics and graduated in Spring 2020. Eden is currently enrolled in a dietetic internship and working toward becoming a Registered Dietitian.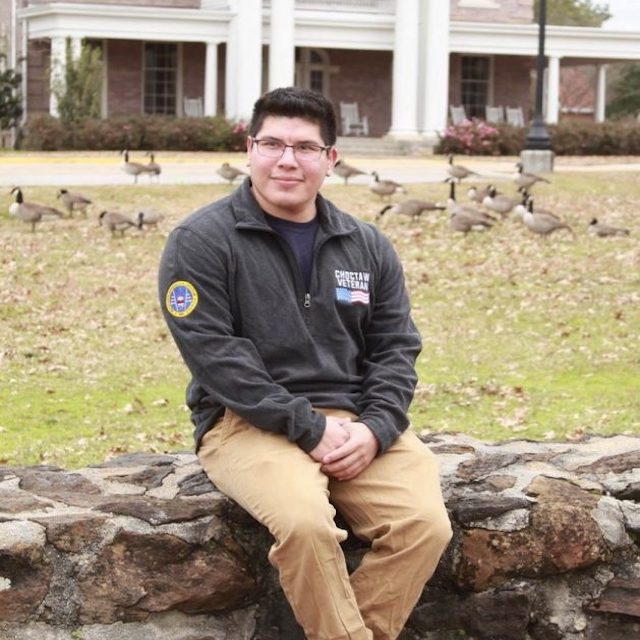 Dustin was a part of the Telenutrition team, where he helped with recruiting and worked with the retention team. He majored in psychology and graduated in Spring of 2020. After graduating, he plans to work toward his master's degree in Social Work.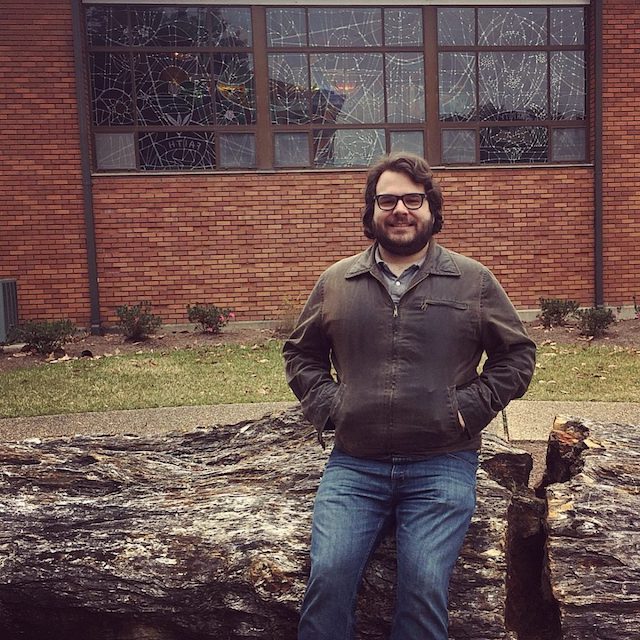 Tim was a student developer for the Telenutrition Center. During his time with the center, he received the USM SPUR undergraduate research award to conduct a study as the primary investigator under his mentor, Dr. Lemacks. His research project examined how changes in user interfaces impact user reporting. He presented his research at the spring USM undergraduate research symposium. During his time at the center, he built features for the Bridge2U platform, and was responsible for building the notification interface into the app. Since graduating, he has moved back to Louisiana with his wife and now works as a software engineer at Manchac Technologies.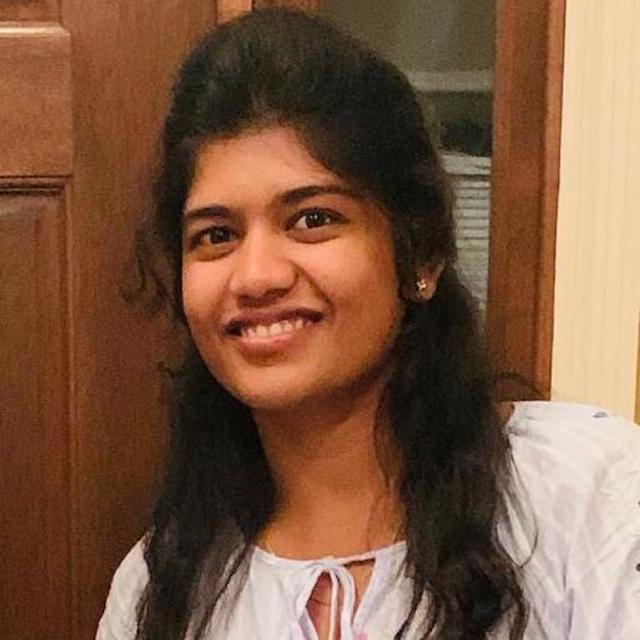 Sneharika received a Master of Public Health degree studying Epidemiology and Biostatistics at The University of Southern Mississippi. She was involved in preparing code-book and data entry for two different projects, INBRE & IPOP.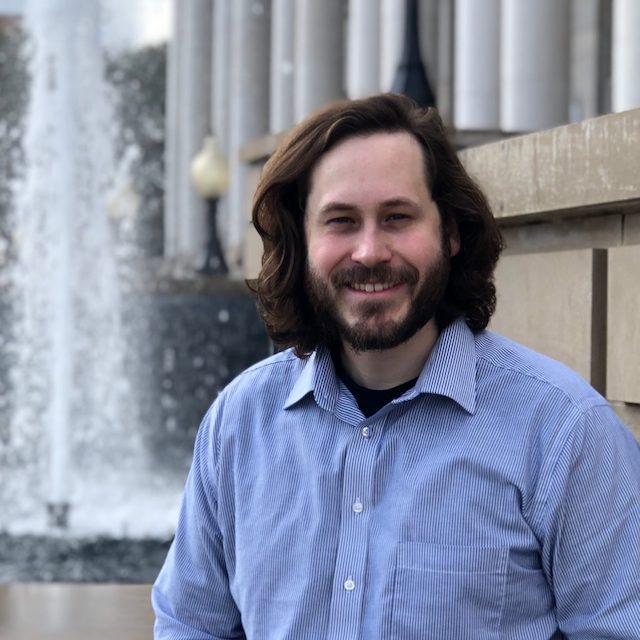 Hunter Windham was a student website developer for the Telenutrition Center's Tech Team and recieved a degree in computer science. While at The Telenutrition Center, Hunter worked with other team members to develop the Bridge2U Chronic Health Management Platform. He has recently accepted a position at Spot Tracker where he will continue to work as a software developer.